Dear Artists,
Elle Cole Jeremy D Cornelius Pg II DeMitrious AR Wyant James Ace Roshawn BedfordI hope this message finds you in high spirits. I want to express my profound appreciation and admiration for your outstanding performance at Squeeze D Sickle Talent Show. Your incredible talent and dedication were fully displayed during the performance, captivating the audience and creating an unforgettable experience. Your passion and skill truly shone through, and it was evident that you put your heart and soul into every moment on stage.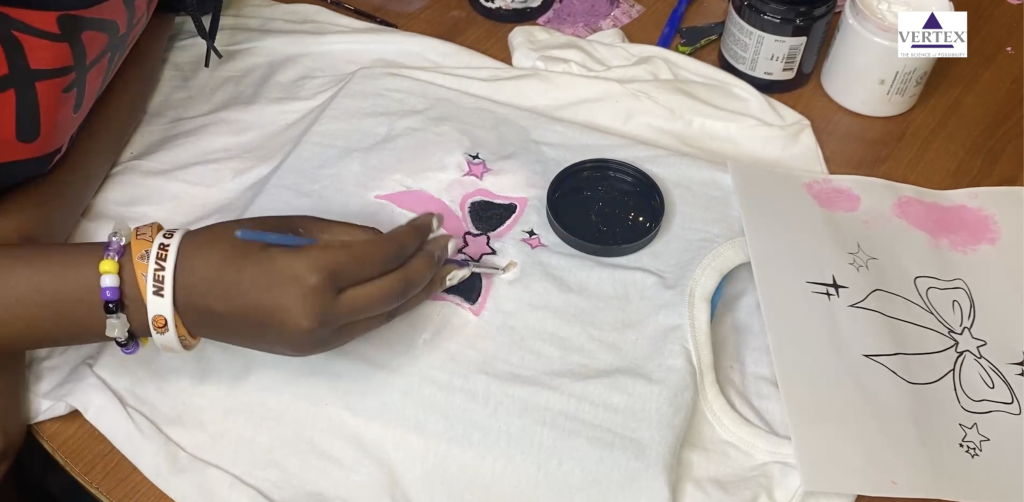 The way you brought talent to life was truly awe-inspiring. Your ability to connect with the audience and evoke a range of emotions was nothing short of remarkable. Each note, each step, and each expression conveyed a profound sense of artistry and professionalism. Beyond your extraordinary talent, We would like to express my gratitude for your hard work and commitment. You have invested countless hours of practice and preparation to deliver such a flawless performance.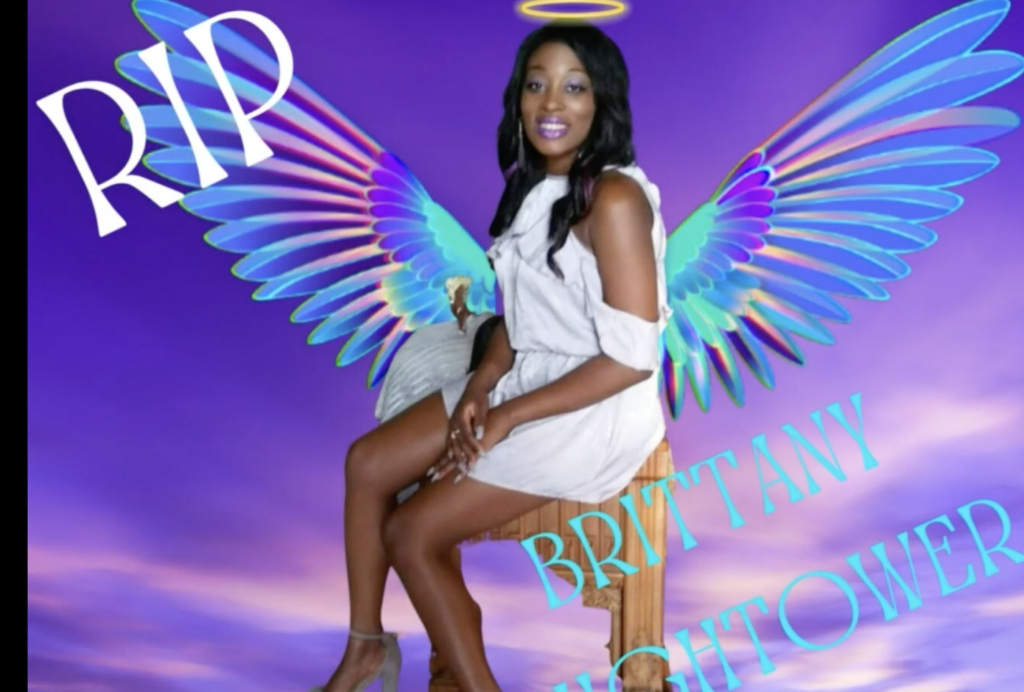 Your dedication to your craft is genuinely commendable. Thank you for sharing your gifts with us on behalf of the entire team and the audience. Your performance left a lasting impact and brought joy, inspiration, and a sense of wonder to all who were fortunate enough to witness it. Please know that your contribution has been noticed and appreciated. Your talent and passion are a constant source of inspiration for all of us.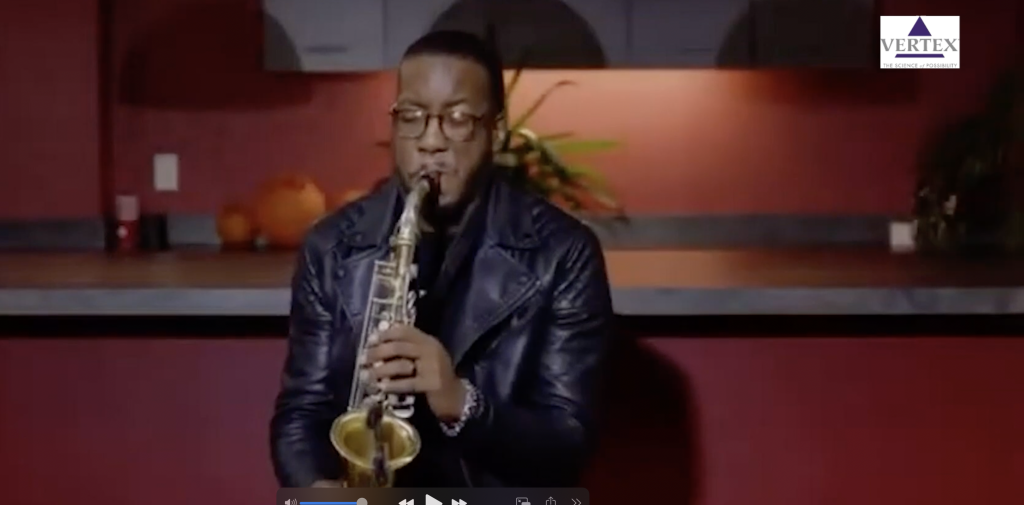 We are grateful for the opportunity to collaborate with such an exceptional artist. Once again, thank you for your incredible performance. Your talent is truly a gift to the world, and we feel privileged to have experienced it firsthand. We eagerly look forward to future collaborations and the continued delight of your exceptional artistry.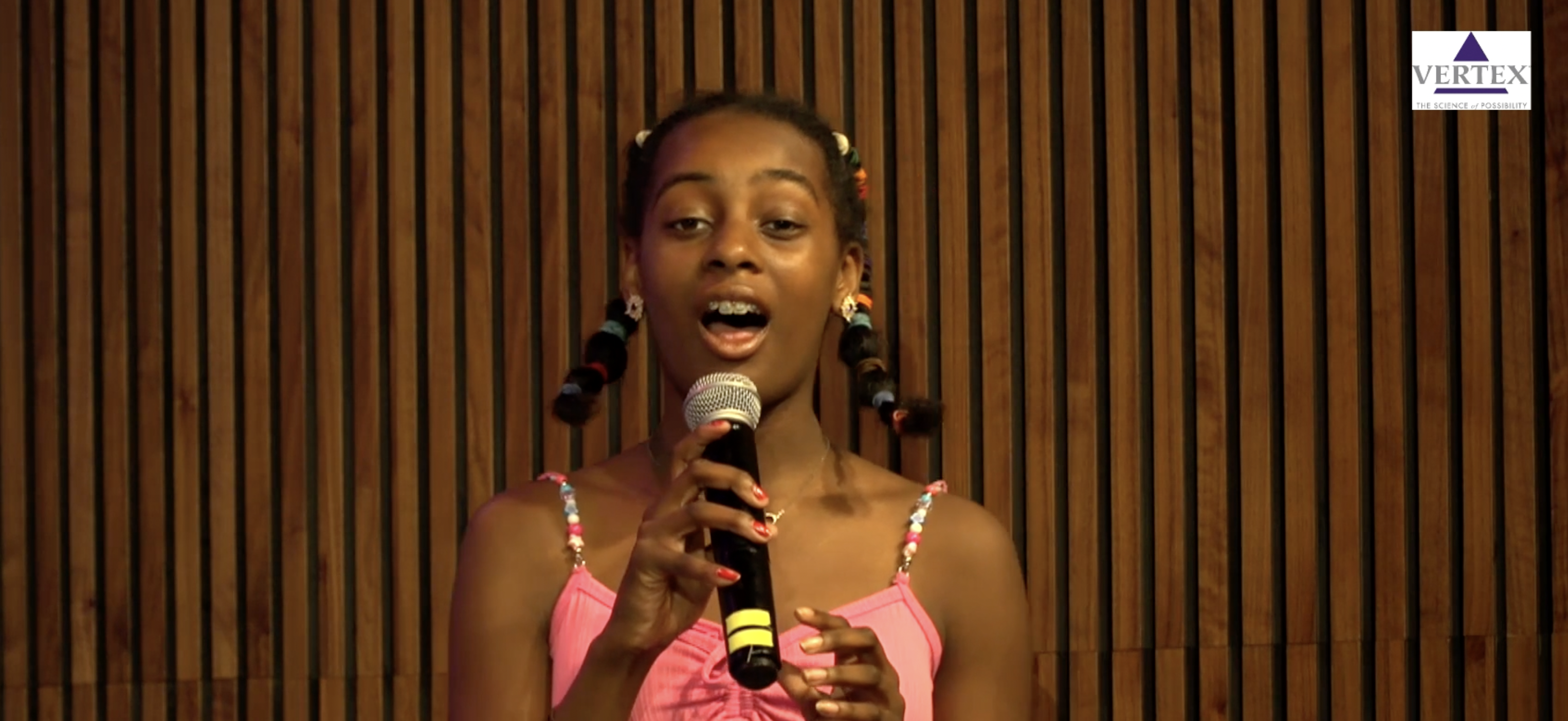 With heartfelt gratitude,
Alaafia