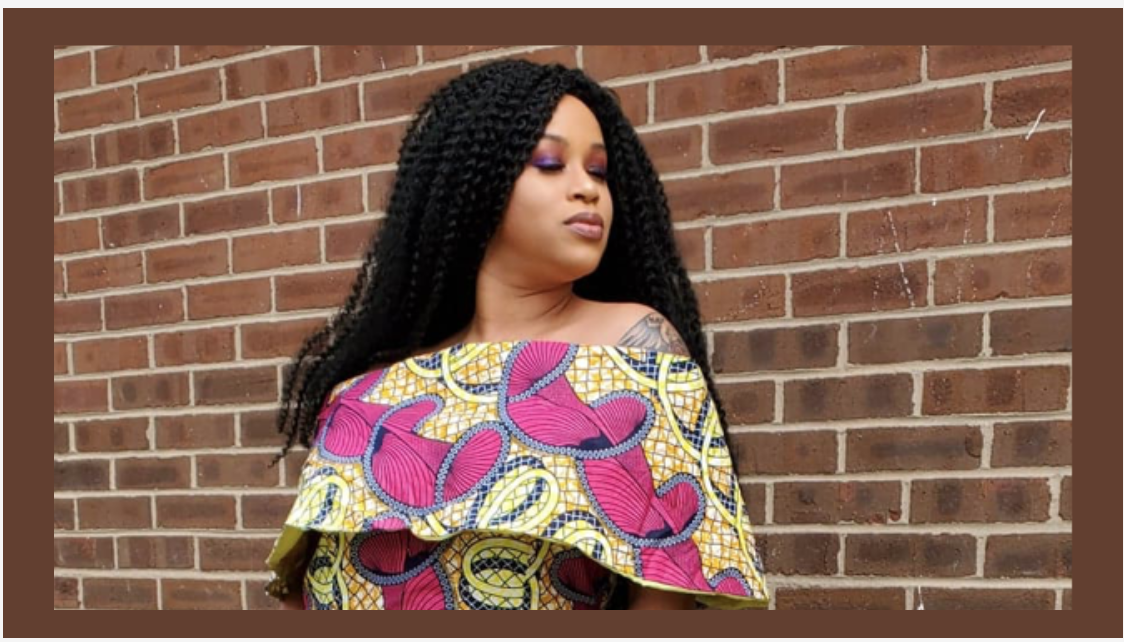 AAFRC+ is a paid membership with unlimited access to the AAFRC digital platform. Members of this level can create and publish content on the Help page.
Membership includes unlimited levels, recurring payments, registration & profile fields, protected member content.
Members can Post and see the content of the Help Page .